We Want You... To Show Us What You Got!!!
OK gang new month. New things are happening. Last month, we promised a free instrumental from BeatsByO.M.E.N. if we reached 100 site visits, you guys responded, and thanks to your love and support, we have reached 100 site visits a day for 2 weeks!!!!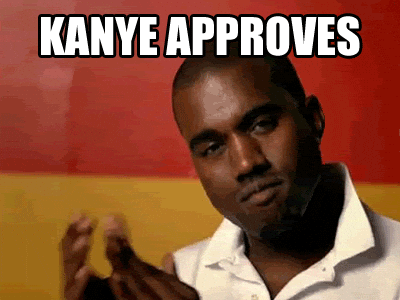 Because of that love, we're giving you guys TWO INSTRUMENTALS instead of one from the almighty BeatsByO.M.E.N., but there's a catch: whatever you use either instrumental for, BeatsByO.M.E.N and the rest of wearetheu.com want you to send us a copy of what you do.
This month we want to make all about you - the artist. Like we said in the beginning, this is a place where artists of all kinds can be seen, so whether you just use it for a freestyle, make it background music for your movie, whatever, we want to see it... and show it to the world!
In order to download the free instrumentals, just go to the homepage of the wearetheu.com website. While you're there, dont forget to check out the FREE MUSIC page, chock full of full mixtapes for download, and the newly added Forum Page, where we want to hear your voice on real topics in the entertainment industry.
We're looking forward to this month, all the new content that will be added to the shows page, the expansion of the services we can offer to help artists; but the most exciting part is seeing going to be seeing you guys, living out your dreams and fantasies, We look forward to helping you guys get there. As always, don't forget to subscribe and, we'll be seeing you on the screen soon!