Calling All Animators, Short Film Creators, and Videographers!!!
Welcome back! For those who have been with us from day one you have been able to see us grow... We have 4 original shows, 17 live TV channels, and TONS of of=ther FREE things for you, our fans. I want to start off by saying THANK YOU for the love and support.
Because of that love, we're giving you guys TWO BRAND NEW INSTRUMENTALS from the almighty BeatsByO.M.E.N., but there's a catch: whatever you use either instrumental for, BeatsByO.M.E.N and the rest of wearetheu.com want you to send us a copy of what you do.
This month we are changing gears just a little... Part of what makes us great is all of the local talent that contributes to the website; we want to extend this support and love to our animators, our filmmakers, our short film creators that make YoutTube go wild everytime they click upload.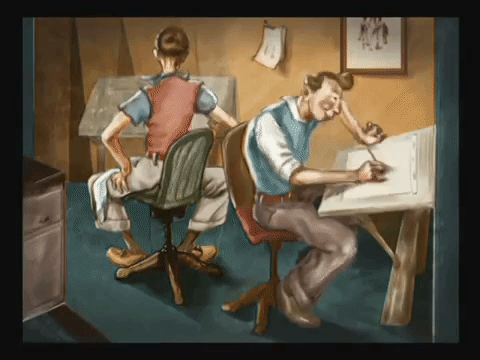 We are looking for our next original show to add to the Universe! There are DropBox locations all over the website for this... This is your chance to be seen in front of a larger, international audience. We will be accepting submissions all month long, with one to be chosen by our fans to be the newest show aired regularly on wearetheu.com.
In order to download the free instrumentals, just go to the homepage of the wearetheu.com website. While you're there, dont forget to check out the FREE MUSIC page, chock full of full mixtapes for download.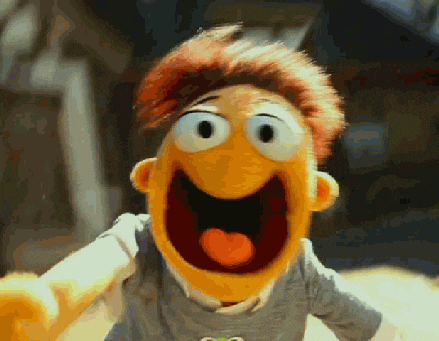 We're looking forward to this month, all the new content that will be added to the shows page, the expansion of the services we can offer to help artists; but the most exciting part is seeing going to be seeing you guys, living out your dreams and fantasies, We look forward to helping you guys get there. As always, don't forget to subscribe and, we'll be seeing you on the screen soon!